Introduction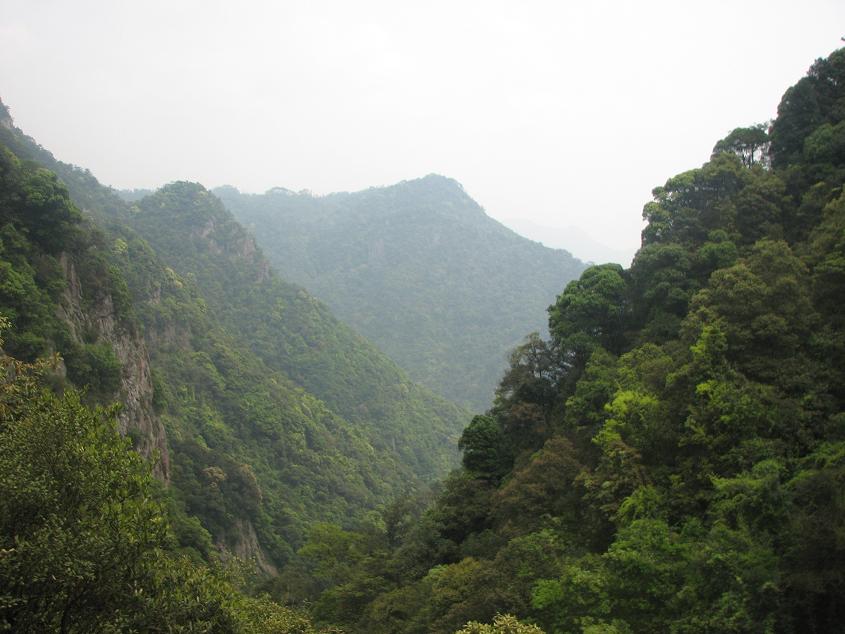 Recently identified as a site for the elusive Short-tailed Parrotbill, this mountain area close to Fuzhou deserves to be more fully explored.
Key Species
Short-tailed Parrotbill.
Other Species
Chinese Bamboo Partridge, Silver Pheasant, Common Pheasant, Grey-chinned Minivet, Chestnut Bulbul, Mountain Bulbul, White-crowned Forktail, Slaty-backed Forktail, Spot-breasted Scimitar Babbler, Greater Necklaced Laughingthrush, Yellow-cheeked Tit, Eurasian Jay.
Other Wildlife
Rhesus Macaques are common.
Birding
EditRegion6
Habitat and Vegetation
Good secondary forest in places, particularly on the edges of the the steep valley.
Getting there
From Fuzhou a taxi will cost about Rmb100 plus Rmb15 per hour waiting time. There is no regular public transport to the site.
General Information
County: Minhou Area: n/a
Altitude: 300-800m Location: n/a
Disturbance: not known.