Introduction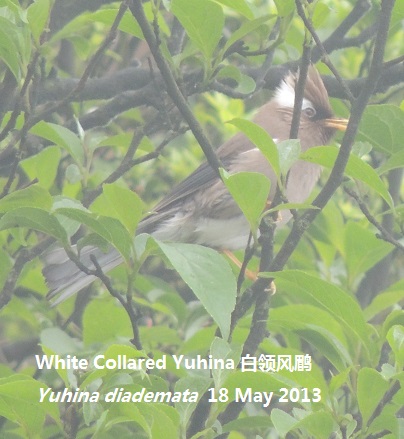 Lei Gong Shan appears to have never been birded by foreign birdwatchers. This is a shame as it is easily accessible in the midst of picturesque Miao minority villages.
Key Species
Chinese Barbet, Yellow-browed Tit, Golden Parrotbill, White-collared Yuhina, Red-tailed Minla, White-tailed Robin, Chestnut-bellied Rock Thrush, Kloss's Warbler.
Other Species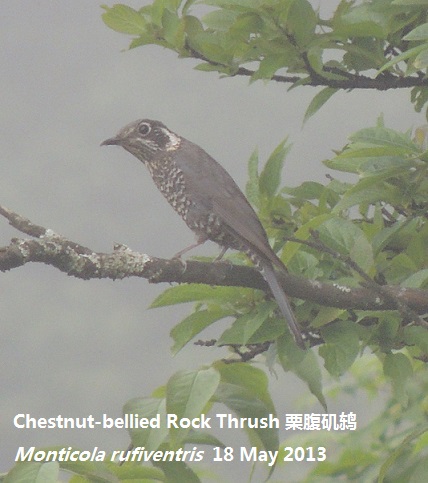 Lesser Cuckoo, Great Barbet, Eurasian Jay, Verditer Flycatcher, Green-backed Tit, Yellow-cheeked Tit, Yellow-bellied Tit, Mountain Tailorbird, Mountain Bulbul, Chestnut-crowned Warbler, Hwamei, Streak-breasted Scimitar Babbler, Streak-throated Fulvetta, Pekin Robin, Russet Sparrow.
Other Wildlife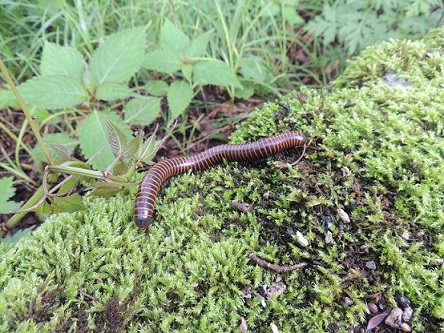 There are several squirrel species found in the reserve. Giant millipedes are an interesting feature of this site as well.
Birding
The highest areas near the summit (2000m+) are best for White-collared Yuhina and Golden Parrotbill. Chestnut-crowned Warbler is quite common throughout. White-tailed Robin and Red-tailed Minla were found at about 1900m. Yellow-browed Tit is found at lower elevations near the junction with the main road. Kloss's Warbler is common everywhere below about 2000m.
https://www.youtube.com/watch?v=C4or930afHQ
https://www.youtube.com/channel/UC5vvCqjHb1nwHaertfdJLRg
https://www.youtube.com/watch?v=UnpZNwczBU4
Habitat and Vegetation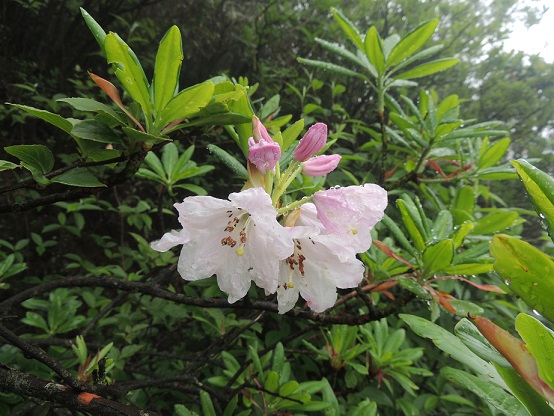 At the highest altitude the mountain is covered with rhodedendrons and bamboo. Lower down this gives way to sub-tropical forest though the trees are not that high.
Getting there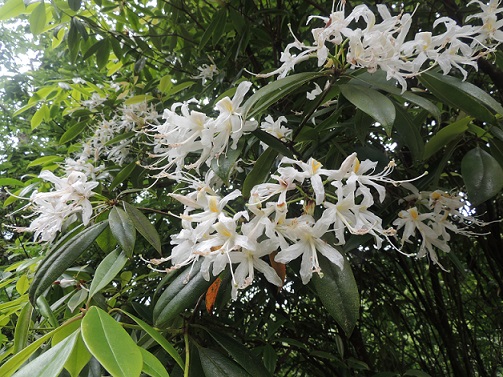 From Guiyang take a bus (3 hours) to Kaili. Change to another bus to Lei Shan (1 hour). From Lei Shan it is easiest to take a taxi up to the summit in the morning (Rmb150) with an entrance fee to the area of Rmb 50 per head.
General Information
EditRegion9