Introduction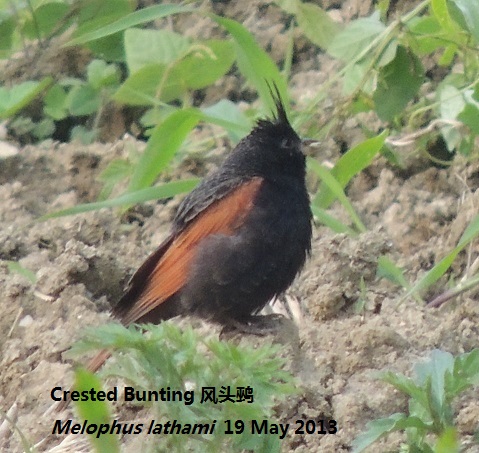 Weng An is a county town north-east of Guiyang. It is not a reserve but the birding to the west of the town is very good and is only a short walk across the bridge over the river. This is a very good place to find open country birds in the central Guizhou plateau.
Key Species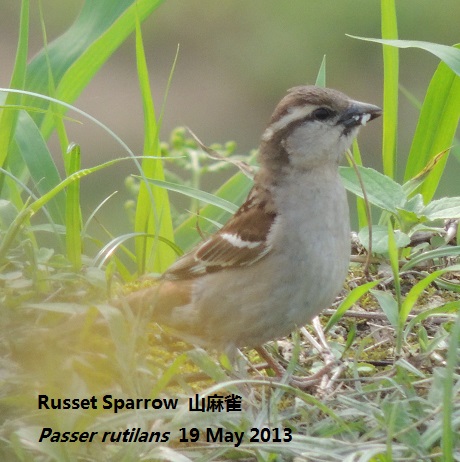 Eurasian Cuckoo, Burmese Shrike, Chinese Babax, Crested Bunting, Russet Sparrow.
Other Species
Oriental Turtle Dove, Brown-breasted Bulbul, Oriental Greenfinch.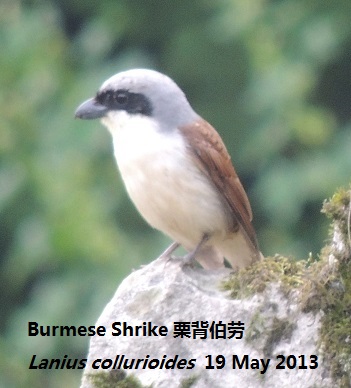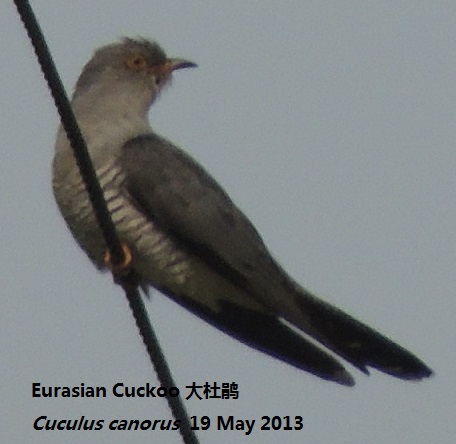 Other Wildlife
Not noted.
Birding
From Weng An there is a bridge across the river close by to the XXX hotel. From there turn left and walk alongside the river itself for a few minutes. There is a path to the right away from the rive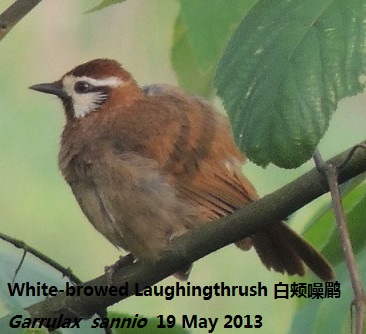 r which leads to a small village and to the left of that into small patches of cultivation and good birding.
Habitat and Vegetation
The area is mostly smallholdings in the low hills beside the river.
Getting there
There are buses from Guiyang direct to Weng An. The journey takes about 3 hours.
General Information
No signs of hunting in the area.