Introduction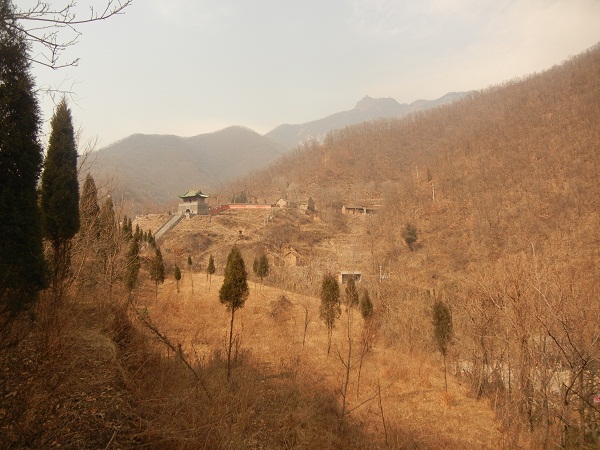 This is a national geopark in north-west Henan, a weekend trip from Zhengzhou 郑州. The park has quite extensive woods in the hills surrounding the central valley and the birding is very pleasant.
Key Species
Godlewski's Bunting, Yellow-throated Bunting.
Other Species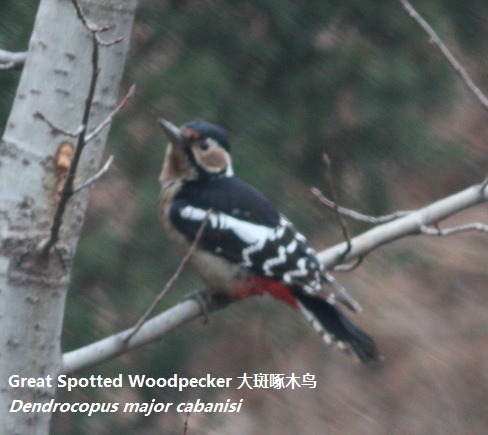 Great-spotted Woodpecker, Grey-capped Pygmy Woodpecker,
Other Wildlife
N/A
Birding
N/A
Habitat and Vegetation
N/A
Getting there
Take a bus from Zhengzhou to Jiyuan which takes around three hours. From there is another bus to Wang Wu Shan which is around another one hour distant.
General Information
N/A