Introduction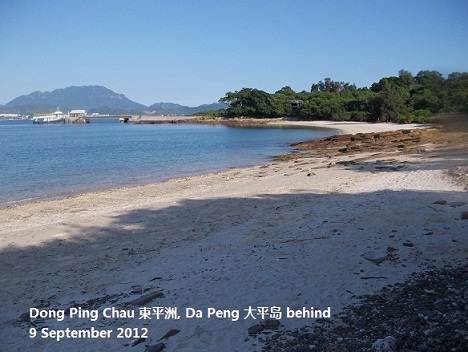 This is becoming an ever more popular weekend destination. Birding can be good at migration times.
Key Species
Terns and Skuas on migration and in summer.
Other Species
n/a
Other Wildlife
This is one of the best places for snorkelling in Hong Kong and the coral reef here is close to the surface. There are several species of Butterflyfish found in this area. Chinese Demoiselle is very common.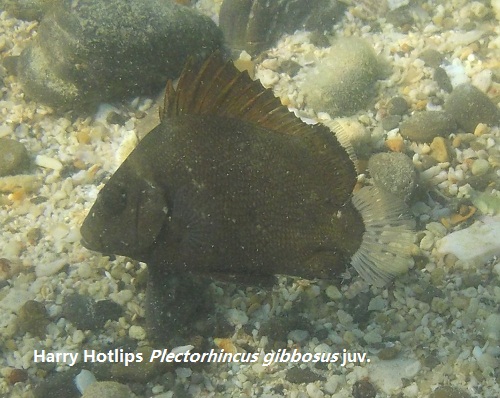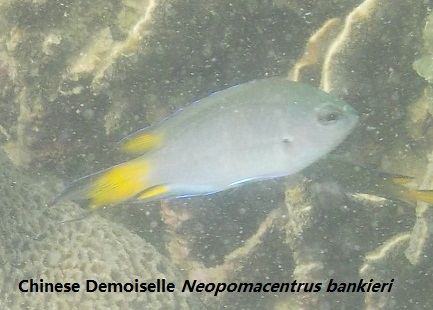 Birding
EditRegion6
Habitat and Vegetation
n/a
Getting there
There is a ferry every Sunday at 9am from Ma Liu Shui and returning at 5pm. It costs HK$90 return.
General Information
n/a