Introduction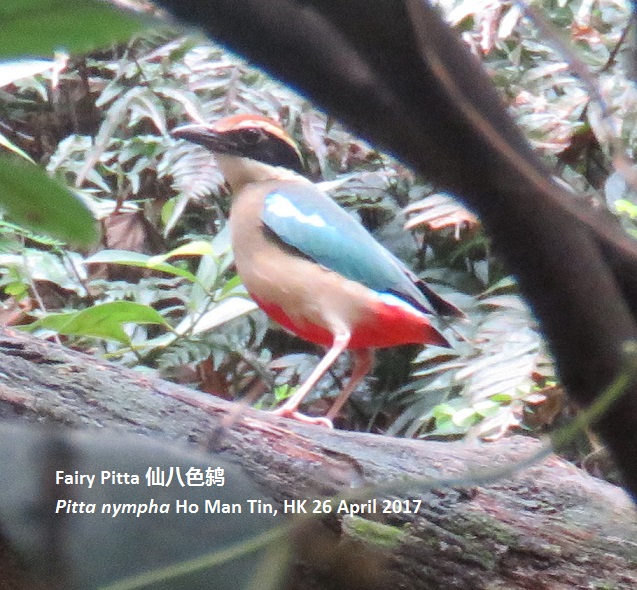 Ho Man Tin became a popular site in around 2012 when birders realised that the Quarry Hill area is an oasis for passerines on migration. Over the past few years there have been a number of rare and uncommon passage migrants found here.
Key Species
Chinese Pitta, thrushes, flycatchers, warblers.
Other Species
Common urban species for Hong Kong.
Other Wildlife
NA
Birding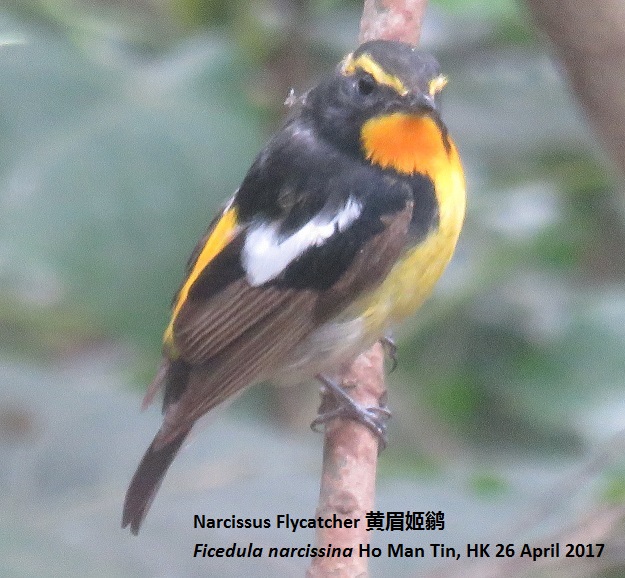 There are some particular hot spots that birders normally check. During migration time there are usually many birders at Ho Man Tin just ask when you arrive.
Habitat and Vegetation
Secondary woodland and shrubs.
Getting there
Take the MTR to Ho Man Tin, depart from exit B and take the elevator outside the MTR station up to the road 50m up the hill. From there pick up green minibus #8m and take it to the end near Quarry Hill.
General Information
There have been some disagreements in the past between bird photographers and Hong Kong government officials due to the large numbers of people on the hillsides when rarities have been located.