Introduction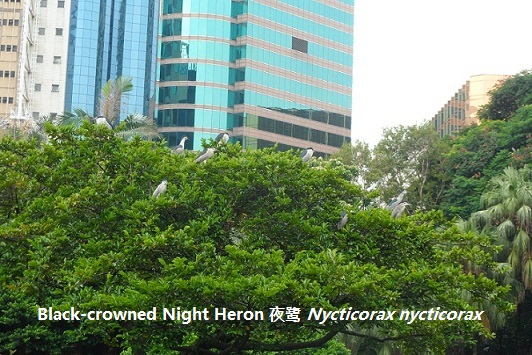 Located close to the heartland of tourist Hong Kong, this park is often many people's first taste of south-east China birding. It can attract a variety of migrants in spring, particularly flycatchers in some years.
Key Species
Siberian Blue Robin, Yellow-rumped, Narcissus, Mugimaki, Japanese and Asian Paradise Flycatchers.
Other Species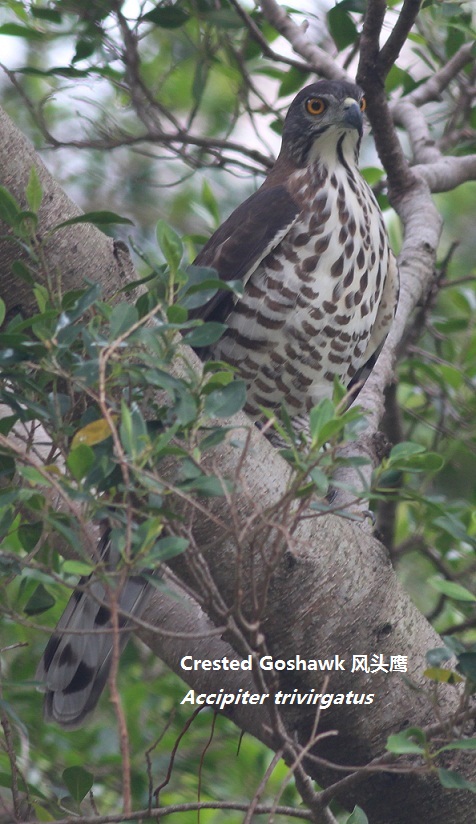 Alexandrine and Rose-ringed Parakeets, Arctic, Yellow-browed and Pallas' Leaf Warblers, White-backed Munia, Chestnut-tailed Starling (introduced).
Other Wildlife
EditRegion5
Birding
Traditionally the place to look is the corner closest to the mosque near the Tsim Sha Tsui MTR exit A (for flycatchers and warblers). Chestnut-tailed Starling (almost certainly escaped) bred here for a year or two in the mid 1990s, and odd birds are still recorded.
Habitat and Vegetation
Urban park with trees and bushes, a wildfowl pond with a captive bird collection.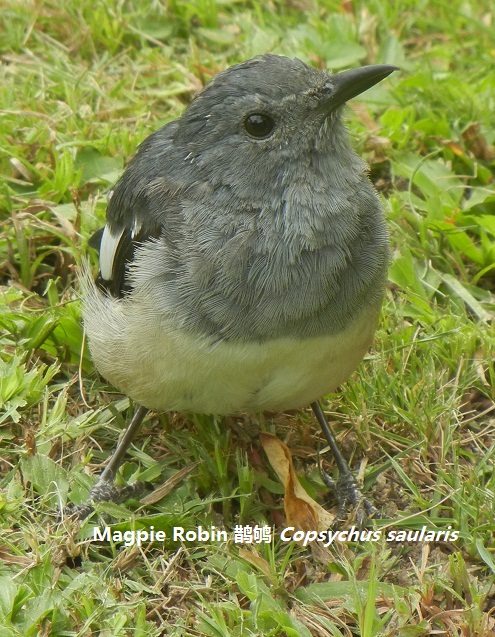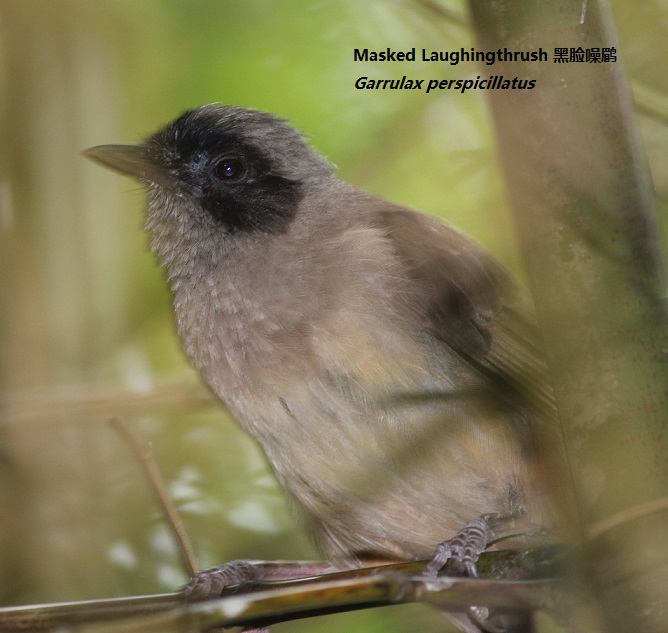 Getting there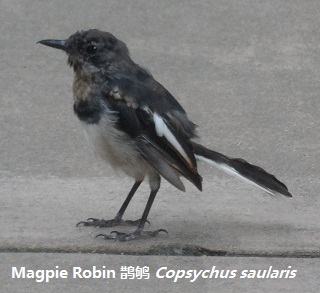 Take the MTR to Tsim Sha Tsui station and take exit A1 for Kowloon Park.
General Information
Altitude: 0-50m      Disturbance: lots of people engaging in tai chi in the early morning. The numbers and noise make it seem unlikely that birds will tolerate the disturbance but they do – in the less disturbed corners of the park.