Introduction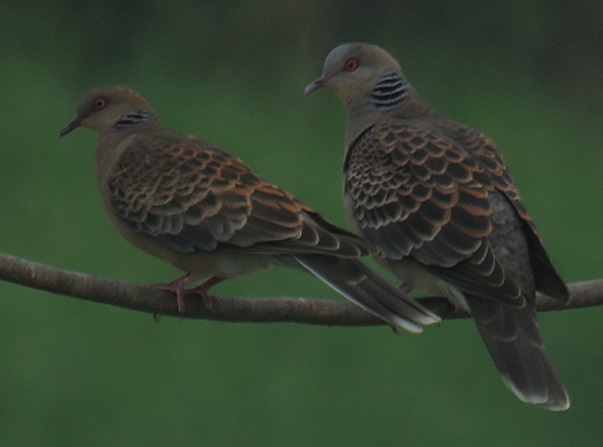 San Tin has become popular as a birding location in Hong Kong since about 2010. As Tsim Bei Tsui has declined in popularity this is now the most popular wetland site outside Mai Po. This has proven to be an important site for rare and uncommon passage migrants and winter visitors in recent years.
Key Species
Other Species
Eastern Marsh Harrier, Black-browed Reed Warbler, Silky Starling, White-cheeked Starling
Other Wildlife
N/A
Birding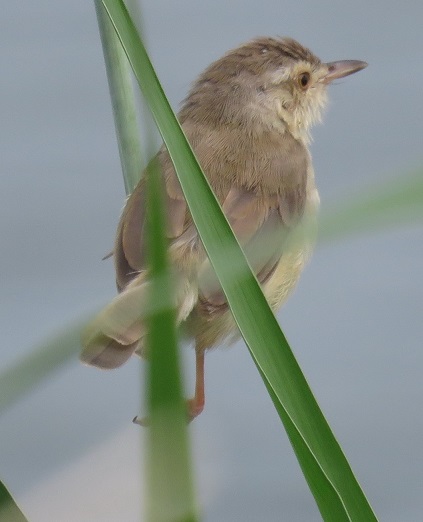 Red Turtle Dove is easier to find here in winter than most places in Hong Kong. This is a good site for kingfishers, hirundines, starlings and warblers.
Habitat and Vegetation
The area is still primarily fishponds. The vegetated perimeters of the ponds have been steadily degraded over the years
Getting there
There are two main entrances to the area. One is on the west side of San Tin village just before the corner and the straight road immediately prior to the right hand turn to Mai Po. If coming from HK/Kowloon take a train to Kam Sheung road and from there green minibus #58 to San Tin/Lok Ma Chau. The other entrance is east of San Tin village along the Tun Yu Road. It is possible to walk in from one end and exit on the other but this takes some trial and error.
General Information
This area is unprotected. On the Mai Po side there are large truck parks nearby which cause significant disturbance.