Introduction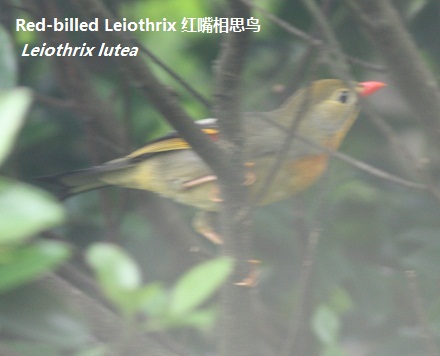 Tai Mo Shan holds several species that are very difficult to find elsewhere in Hong Kong and the region, including Upland Pipit and the newly described Chinese Grass Warbler (the last-named is now on the Birdlife International threatened list).
Key Species
Upland Pipit, Lesser Shortwing, Chinese Grass Warbler, Mountain Tailorbird, Brown Bush Warbler, Brownish-flanked Bush Warbler, Vinous-throated Parrotbill, Chinese Babax.
Other Species
Chinese Francolin, Bonelli's Eagle, Lesser Coucal, Richard's Pipit (race
sinensis
).
Other Wildlife
N/A
Birding
Birding on Tai Mo Shan can be difficult. Don't expect to locate Chinese Grass warbler or Chinese Babax on every trip. The Vinous-throated Parrotbills are relatively easier to find and you should hear (if not see) Brownish-flanked Bush Warbler and Mountain Tailorbird each time. Brown Bush Warbler is more in evidence in the spring when it is singing. Needletails and Asian House Martin occur on passage. One good area worth checking out is the last path leading off to the right before the summit, just past a square of poles (with no connecting fence). This heads around the mountain for 2-300m and then down into an area of dense bamboo and low trees which is often good for babblers and warblers.
Habitat and Vegetation
Low shrub and grassland. Taller shrubs and some woodland in the gullies. There are many interesting and beautiful flowering plants including Chinese Lily
Lilium brownii
.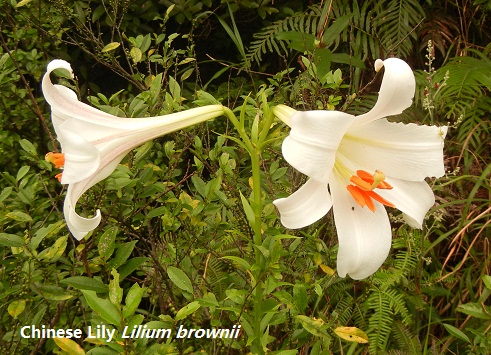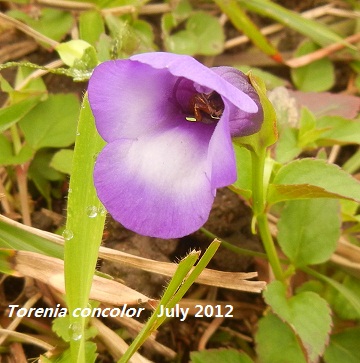 Getting there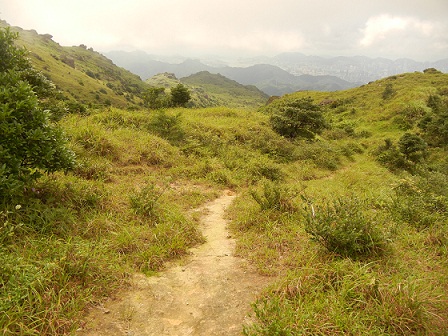 By public transport take bus #51 from Tsuen Wan MTR station. Emerging from the station turn immediately left and after about 20 metres there are some steps leading up to a flyover. At the top of the steps is the bus stop (on Tai Ho Road North). Take the bus towards Shek Kong up over Route Twisk as far as the turn-off to Tai Mo Shan. From there it takes about 30 minutes of uphill walking to reach the barrier that is the beginning of the peak. A taxi can get you to the barrier but from Tsuen Wan will cost more than HK$100.
There is a youth hostel near the barrier at the foot of the last climb up to the peak. The road there is lined with shrub land.
General Information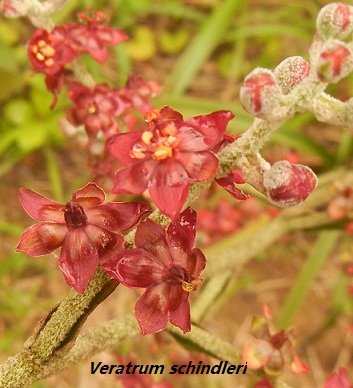 Altitude: 500-957m                                Disturbance: little, mostly hikers at weekends.