Introduction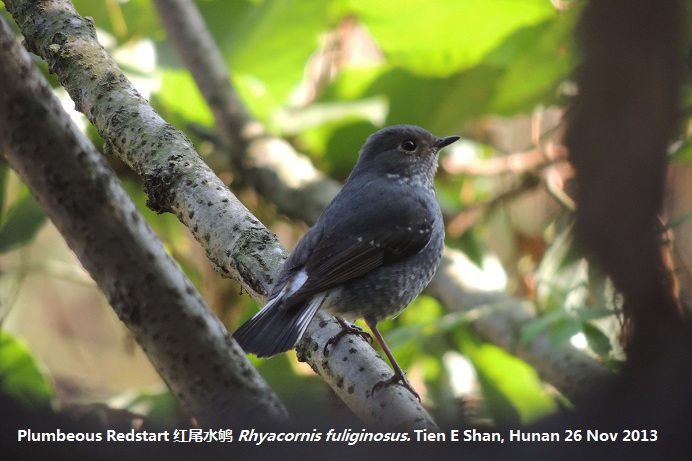 Tian E Shan is a forest park reasonably accessible from Chenzhou and rather easier to get to than Ba Mian Shan.
Key Species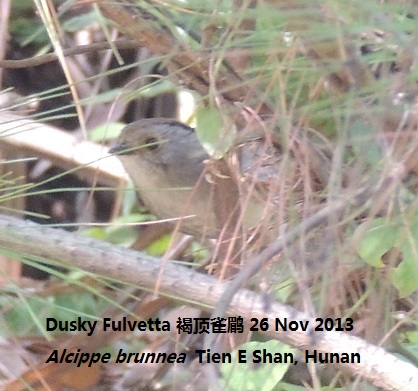 Dusky Fulvetta
Other Species
Plumbeous Redstart
Other Wildlife
Striped Squirrel
Birding
Bird along the track on the far side of the reservoir reached from the village at the end of the road.
Habitat and Vegetation
There is little good forest here close to the lake. It is better in the steepest areas of hillside and higher up the slopes.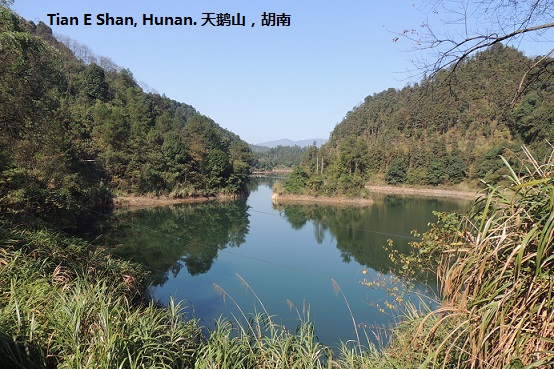 Getting there
From Chenzhou take a bus to Zi Xing 资兴. After that it will be necessary to take a taxi or motorbike. There is no public transport to the forest park.
General Information