Introduction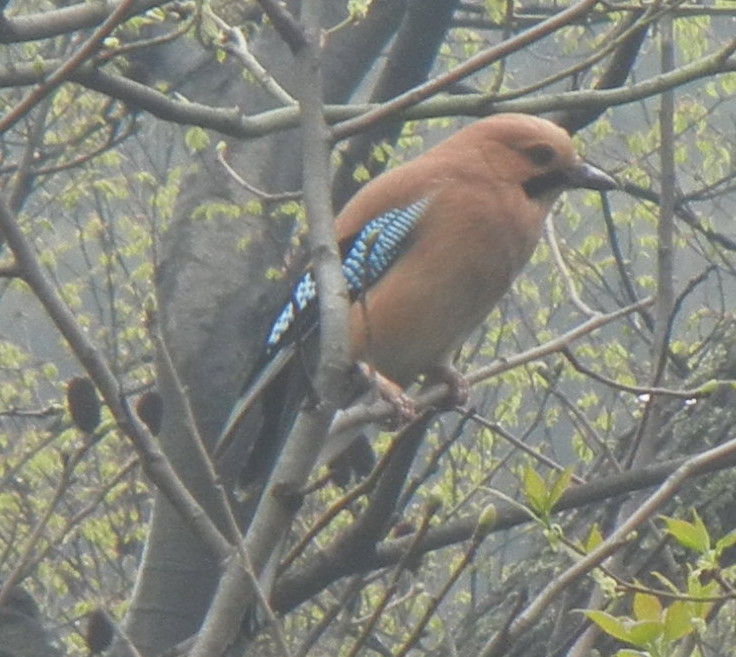 One of the best known mountains in south-east China, Lushan became famous as a colonial hill station, a favourite haunt of Chiang Kai-Shek and later a politburo meeting place. There are dozens of colonial-style villas perched on the ridges at about 1100m, gradually crumbling from the effects of the very high humidity and fogs that occur on average 191 days a year. One rather better-preserved building is that where Deng was ousted from the politburo in the rightist purge of 1959. As for birds - the mountain has a lofty reputation mostly untested by foreign birdwatchers.
Key Species
Kloss's Leaf Warbler, Yellow-bellied Tit (breeding). Brown-chested Jungle Flycatcher and Mandarin Duck have also been recorded here.
Other Species
Eurasian Jay, Blue Magpie, Black Bulbul, Collared Finchbill, White-crowned Forktail, Brownish-flanked Bush Warbler.
Other Wildlife
Pangolin
Birding
The site is quite extensive and relatively poorly surveyed. However, the altitude of the Kuling area and its popularity make it unlikely that Elliot's Pheasant can be easily found here, though it may occur in the more remote areas. Potential additions to the list include Marsh Tit, Long-tailed Tit and Eurasian Nuthatch. In the summer at least, the weather can often be inclement with swirling clouds and heavy rain. However, once you escape the tourists to the less well-trodden paths, or if you explore some of the crumbling villas, you should find some good birds.
Habitat and Vegetation
Up to about 300m there are patches of good broadleaf forest, as yet unchecked. From 300m to 1000m the forest cover is intact but thinner. The valleys around Kuling are clothed in a patchwork of original forest cover and planted conifers/broadleaf (mostly maples). On the hilltops pine species predominate on the poorer soils. There is also an excellent botanical garden that is also well worth exploring.
Getting there
The mountain is well served by transport from Nanchang
南昌
(3 hours) or Jiujiang
九江
(1.25 hours). There is a wealth of accommodation in the Kuling area, some of which is in wonderful old colonial villas. Prices vary dramatically between seasons and are highest in summer. Beware of overcharging which is common here. The entrance fee to the Lushan mountain area is now Rmb180 for adults. Maps of the area are readily available in Kuling or Jiujiang.
General Information
County:   Jiu Jiang, Xing Zi    Area: 305 sq. km
Altitude: 120-1474m              Location: 29
°
30'-29
°
41' N, 115
°
51'-116
°
07' E.
Disturbance: tourist disturbance.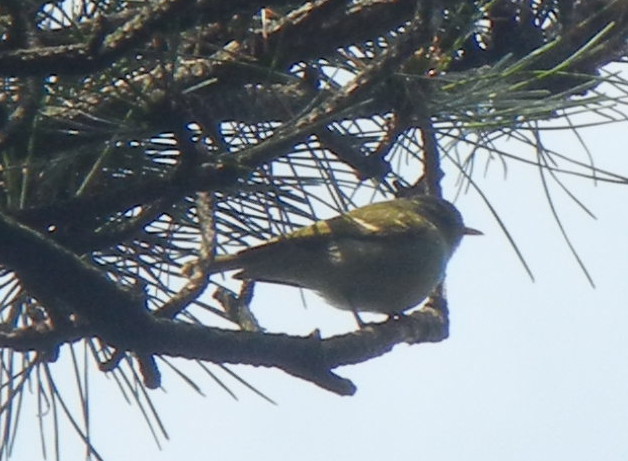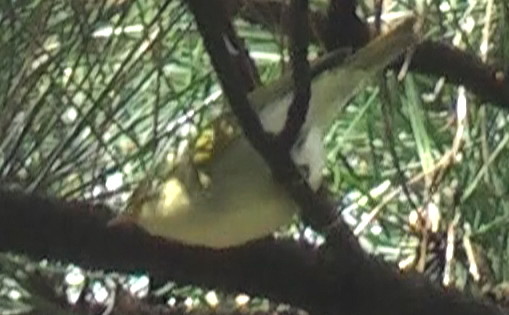 Kloss's Warbler
Phylloscopus ogilviegranti