Introduction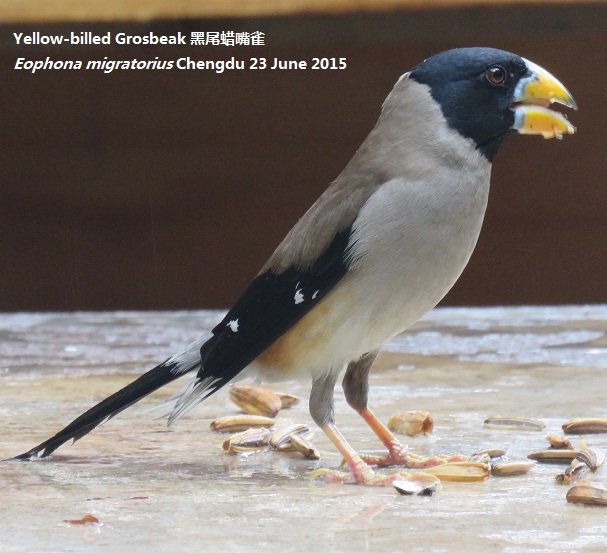 Chengdu has some great parks, which can be good for birding at any time of year.
Key Species
Ashy-throated Parrotbill, Yellow-billed Grosbeak
Other Species
White-cheeked Laughingthrush, Black-throated Tit
Other Wildlife
n/a
Birding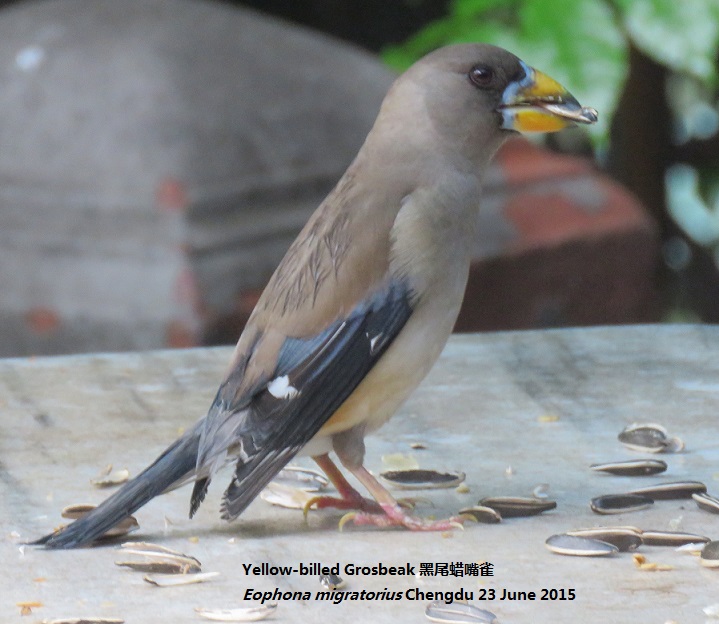 People's Park 人民公园 is a good place to get close-up pictures of the grosbeak. Food is put out for them in the mornings at the Heming teahouse.
Habitat and Vegetation
Mix of native trees.
Getting there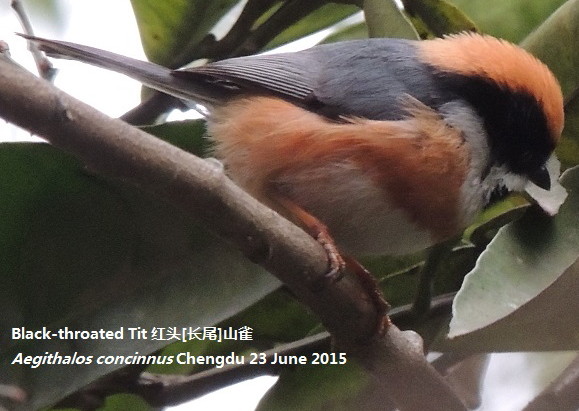 There are plenty of direct flights from Hong Kong though expect delays of 2-3 hours on every flight.
General Information
There are lots of good camping and trekking equipment shops near the Tibetan district.