Introduction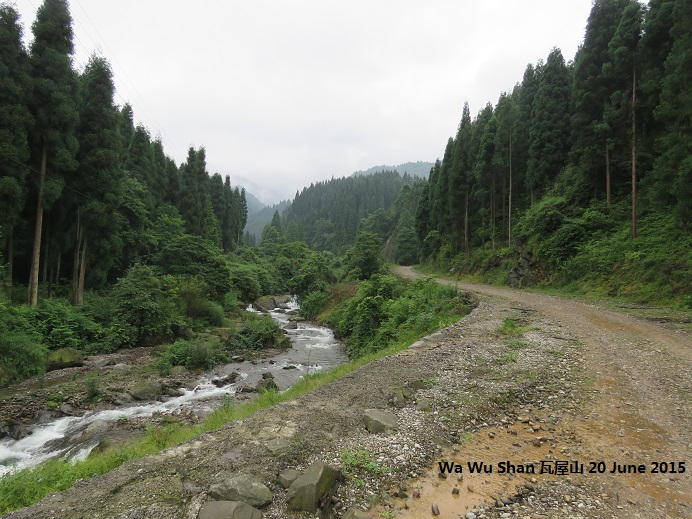 This is one of the best birding sites in Sichuan and a key location for the Gold-fronted Fulvetta. However, the mountain has been closed to visitors since 2012 and there are no signs in mid-2015 that it will be re-opened soon.
Key Species
Lady Amherst Pheasant, Emei Shan Liocichla, Gold-fronted Fulvetta, Rusty Laughingthrush, Sichuan Treecreeper,
Other Species
Asian House Martin, Pygmy Wren Babbler, Black-chinned Yuhina, Ashy-throated Parrotbill, Little Forktail, Plumbeous Redstart, Grey-headed Flycatcher, upler-breasted Warbler, Mountain Bush Warbler, Green-backed Tit, Eurasian Treecreeper, Black Bulbul.
Other Wildlife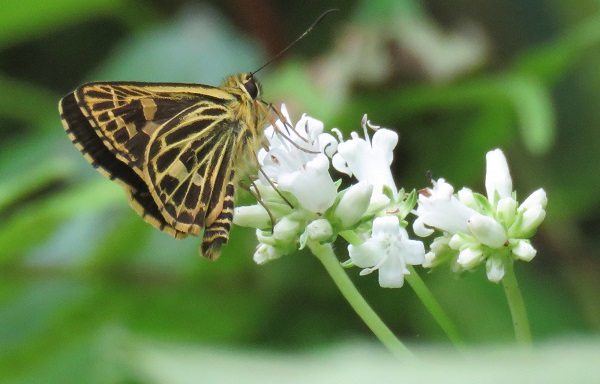 Red Panda near the summit. Mountain Crabs are common in this area.
Birding
The summit area, the Swift Cave trail, the access road from 10-15km are all good.
Habitat and Vegetation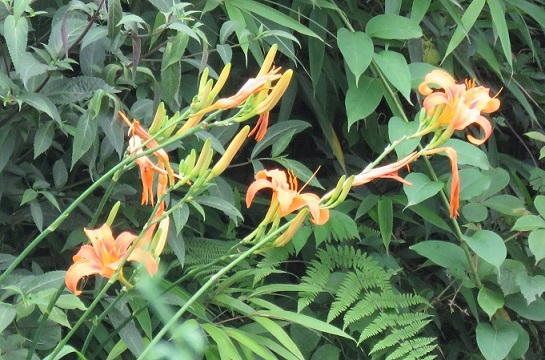 Typical Sichuan sub-montane and montane vegetation. The soil in this area is very rich.
Getting there
A taxi from Ya'an for the day will cost around 3-400Rmb. It is nearly 40km on the road to the gate
General Information
County: Ya'an Area: n/a
Altitude: 1000-3200m Location: n/a
Disturbance: none - site currently closed.