Introduction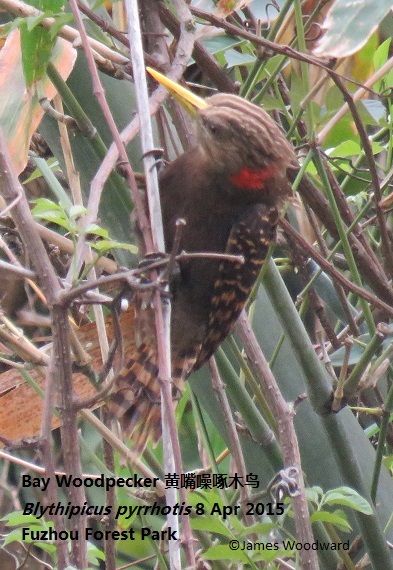 The Fuzhou National Forest Park was originally founded as the Fuzhou Botanical Garden in 1959.
Key Species
Bay Woodpecker, Chinese Bamboo Partridge, Eastern Great Tit.
Other Species
Great Barbet, Plaintive Cuckoo, Oriental Turtle Dove, Grey Treepie, Mountain Bulbul. Pallas's Warbler and Pale Thrush in winter.
Other Wildlife
striped squirrel.
Birding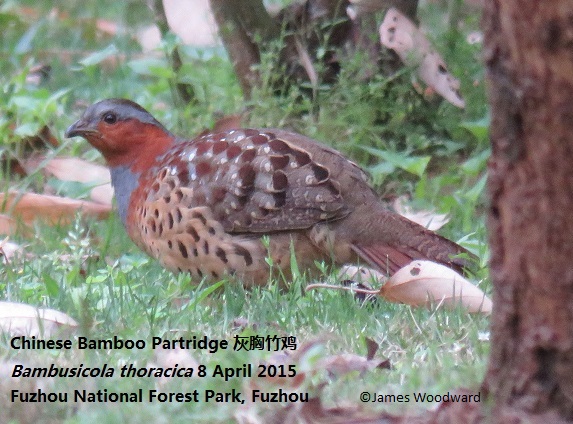 This is one of the most southerly sites for Eastern Great Tit.
Habitat and Vegetation
Low hills and mixed woodland/parkland. Bayi reservoir is located at the southern end of the park.
Getting there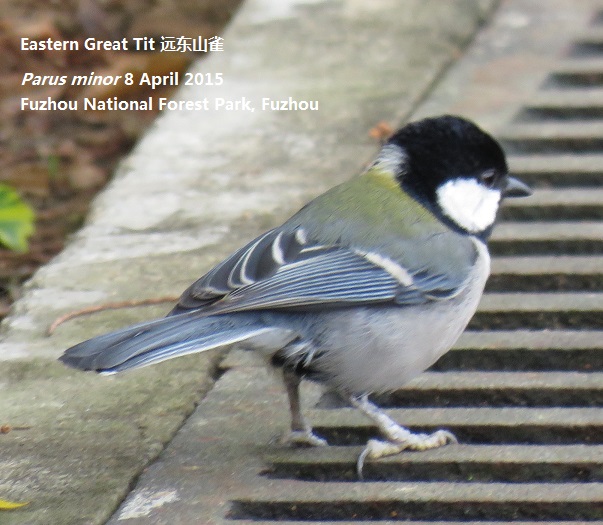 The park is located about 5km north of Fuzhou and is easily reached by taxi.
General Information
n/a