Introduction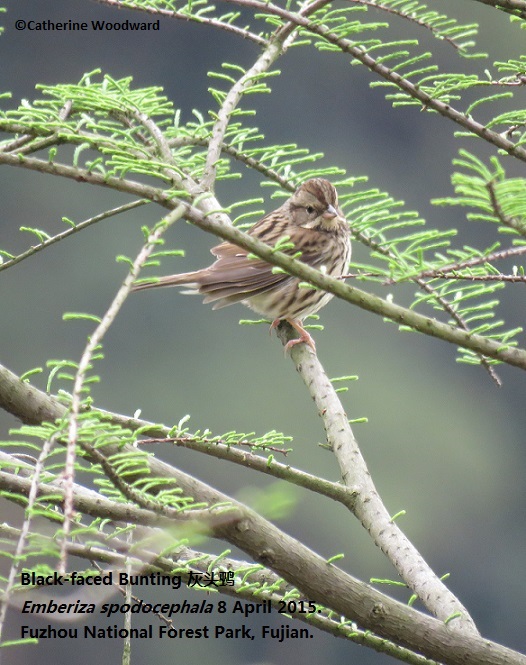 Fuzhou can be delightful with some beautiful parks in easy reach of the city centre. The nearest birding spot to this city, the provincial capital, is Gu Shan 鼓山. It was more frequently visited by birdwatchers in the 1980s and early 1990s before direct flights were established to Wuyi Shan.
Key Species
Bay Woodpecker,
Other Species
EditRegion4
Other Wildlife
n/a
Birding
n/a
Habitat and Vegetation
n/a
Getting there
There are plenty of direct flights from Hong Kong, Shenzhen and other cities in China.
General Information
EditRegion9