Introduction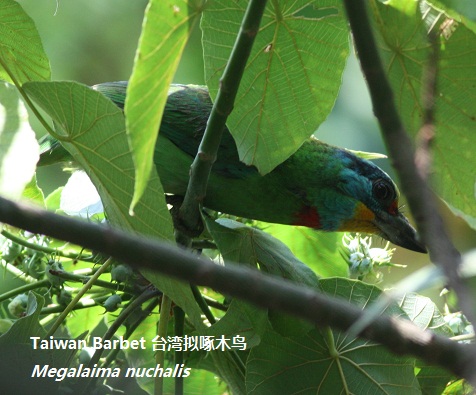 The main entrance city to the south also offers some potential birding opportunities. The hilly park on the west side of the city is one such place.
Key Species
Taiwan Barbet, Crested Honey Buzzard
Other Species
Grey-capped Pygmy Woodpecker, Black-naped Monarch.
Other Wildlife
N/A
Birding
N/A
Habitat and Vegetation
The hill is covered in secondary woods.
Getting there
take a taxi up from the city centre and bird in the zoo. Walk back down the hill.
General Information
N/A