Introduction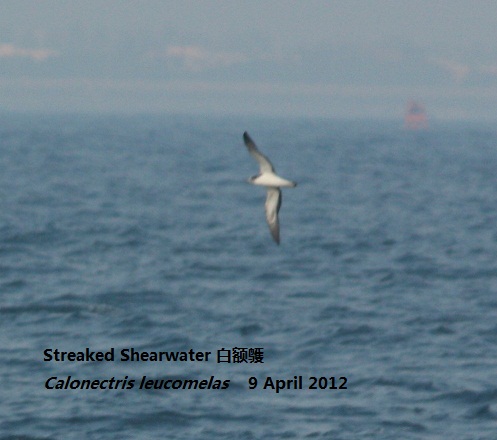 Little Liuchiu Island is easily reached from Kaohsiung and the birding on the ferry over at the right time of year can be very good.
Key Species
Streaked Shearwater, Long-tailed Skua, Crested Tern
Other Species
Blue Rock Thrush
Other Wildlife
N/A
Birding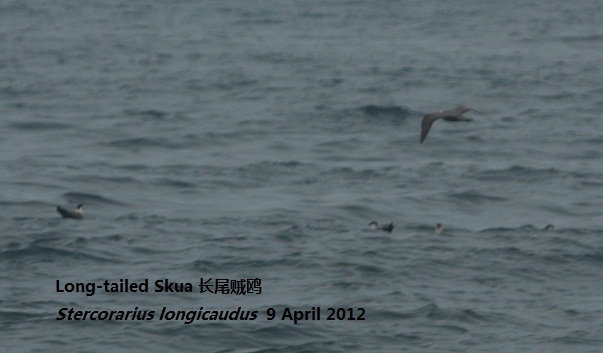 The ferries to the island have an open deck area at the rear which is fine for birding. The estuary to the north of Donggang looks promising as well.
Habitat and Vegetation
The island itself is a coral island. Unfortunately the undertow around the island can be quite dangerous.
Getting there
A bus from near the train station to Donggang 东港 takes about an hour. From there walk or take a quick taxi to the ferry pier. The 14km ferry trip takes only about 30 minutes.
General Information
N/A