Introduction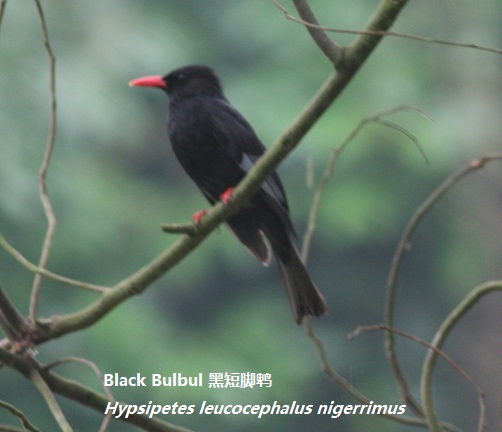 This small town is best known as a mud springs resort, originally developed during Japanese times. It is an easily accessible site for birding some of the more common hill country species.
Key Species
Taiwan Barbet, Taiwan Scimitar Babbler.
Other Species
Mountain Scops Owl, Savanna Nightjar, Grey-capped Pygmy Woodpecker, Striated Swallow, Barn Swallow, Pacific Swallow, Black Bulbul, Crested Finchill, Black-naped Monarch.
Other Wildlife
Callosciurus squirrels are common here and also commonly kept as pets.
Birding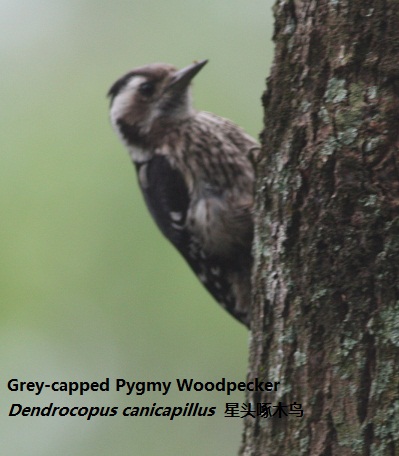 Stay at the hotel opposite the bus station. There is a balcony on the third floor looking over a gorge. At night Mountain Scops Owl and Savanna Nightjar are calling. In the morning it's a great place to watch the swallows, Black Bulbul and Taiwan Barbet.
Habitat and Vegetation
This is a well-wooded area.
Getting there
There is a bus from Chiayi which takes around an hour to reach Guanziling.
General Information
N/A